Entertainment
We have lots of exciting things happening on our stage throughout the market! Check out the schedule below so you don't miss out!
5:30pm – Dance Fusion
6:15pm – Live Nativity
6:45pm – Carols for Kids (with Santa)
7:45pm – Seymour Family Band
9:15pm – Carols by Candlelight with the C3 Church Band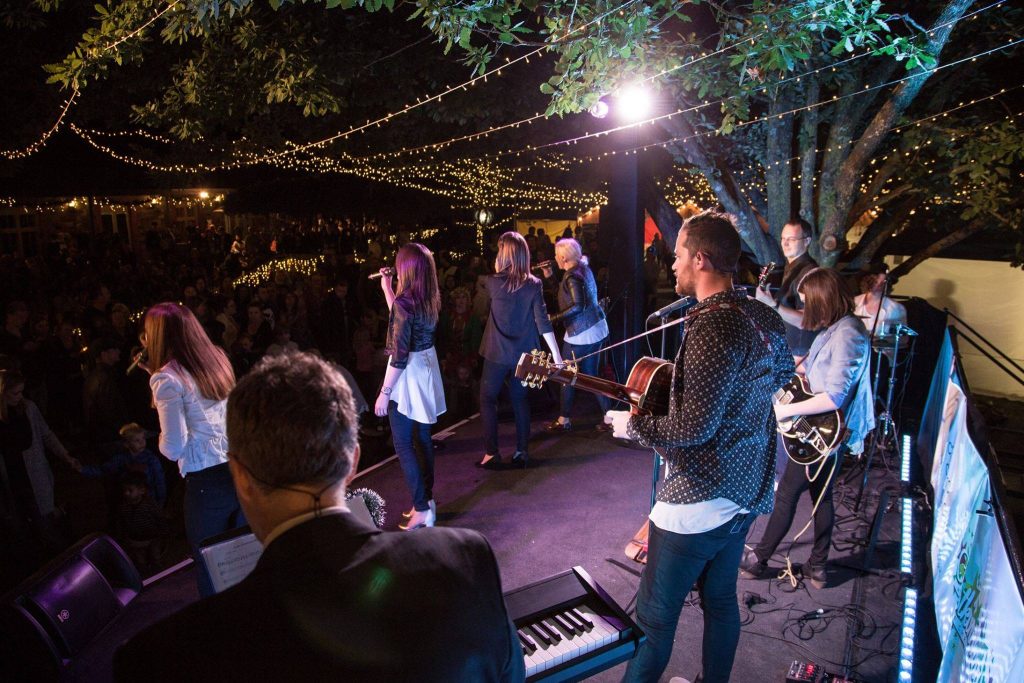 Carols by Candlelight
The C3 Church Band are back once again for Carols by Candlelight. The team is made up of talented volunteers that are part of the C3 Church Adelaide Hills Worship Team.
They will be onstage each night at 9:15pm.
You can purchase candles to sing along at the info stall! $3 each or $5 for 2